Check out the weekly dance competition results for dance competitions across the country. Search by dancer, competition, date, location or dance studio.  Results are shown for the highest level or most competitive level at dance competitions or competitions where everyone competes against each other.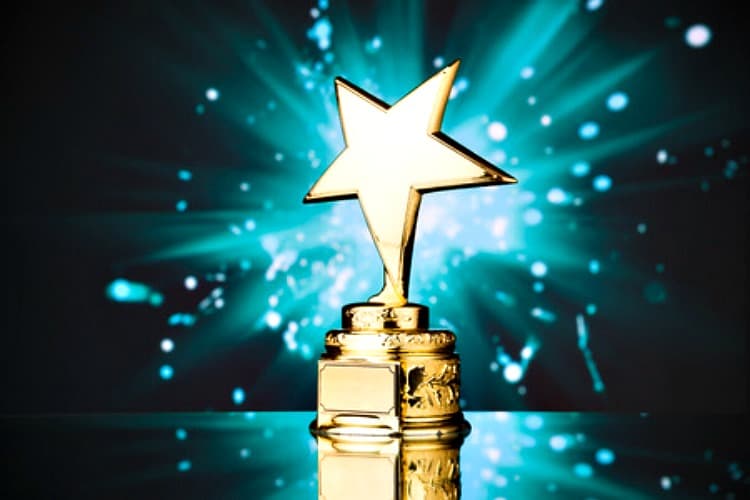 Latest Results:  January 12 – 14, 2018:  Jump D.C., Nuvo Anaheim, Radix Las Vegas, NYCDA Baltimore, Nuvo Provo
Table options:  Select results from the Form or Search the entire Table with the search box.
Dance Competition Results 2017 - 2018

| wdt_ID | Dance Competition | Location | Age | Place | Dance | Dancer | Dance Studio |
| --- | --- | --- | --- | --- | --- | --- | --- |
| 1 | 24 Seven | Birmingham | Junior | 6 | Columbia | Abbigayle Busenlehner | Encore Performance Company |
| 2 | 24 Seven | Birmingham | Sidekicks | 3 | Buenos Aires | Addyson Rice | The Hargest Academy of Performing Arts |
| 3 | 24 Seven | Birmingham | Junior | 10 | Yellow Circles | Ainsley Reagan Dobbs | ACPA - APEX Dance Company |
| 4 | 24 Seven | Birmingham | Teen | 3 | Up All Night | Alexandra Jinglov | Studio 23 |
| 5 | 24 Seven | Birmingham | Senior | 8 | Searching | Amy Vaporis | North Alabama Dance Center |
| 6 | 24 Seven | Birmingham | Teen | 8 | Mistaken | Anna Goodman | Jill's Studio of Dance |
| 7 | 24 Seven | Birmingham | Senior | 9 | Dangerous | Anna Morris | Rhythm Dance Center |
| 8 | 24 Seven | Birmingham | Junior | 6 | Dreaming Awake | Anna-Katherine Risalvato | Julie's School of Dance |
| 9 | 24 Seven | Birmingham | Junior | 2 | Evolving | Arianna Quant | Stars Dance Studio |
| 10 | 24 Seven | Birmingham | Mini | 7 | Unbroken | Aubrie Barber | Extreme Dance Company |
| | Dance Competition | Location | Age | Place | Dance | Dancer | Dance Studio |