Bullying.  It's one of those things that every parent hopes their child never has to experience.  I have seen some well choreographed pieces over the years tackling this sensitive topic.  Check out the list below for a variety of songs about bullying.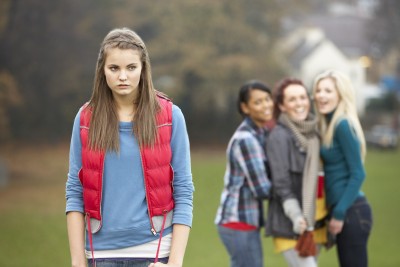 "I would rather be a little nobody, than to be an evil somebody."
―     Abraham Lincoln
Songs About Bullying
Adam's Song – Blink 182
Beautiful – Christina Aguilera
Bullies – Mr. Nicky
Bullies Ain't Cool – I Love The School Tour
Caught In The Crowd – Kate Heideke
Don't Laugh At Me – Bri Ray
Don't Laugh At Me – Mark Wills
Hero – Superchick
I Am – Christina Aguilera
Jeremy – Boyce Avenue
Make It Stop – Rise Against
Mean – Taylor Swift
Miss Invisible – Marie Digby
Paper Bag – Anna Nalick
Perfect – Pink
Problem Girl – Rob Thomas
Sticks and Stones – Aly & AJ
Stole – Kelly Rowland
The Bully – Sia
Underneath – Adam Lambert
What Comes Around – Nikko Lowe
When She Cries – Britt Nicole
Who Says – Selena Gomez
Who's Laughing Now – Jessie J
YDD is an iTunes affiliate.  All song links open in iTunes.
Pin It